Firm Leadership
Our team exemplifies outstanding leadership, skill, expertise, talent, and a consistent focus on successful client relationships and quality timeless design.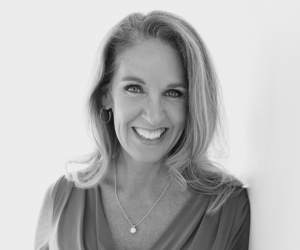 Beth Prochaska
President & CEO
President & CEO, Beth understands sound business practices and strategic partnerships. This expertise helps her lead Potter Lawson's business development and partnering efforts. During her 40 years with the firm, she has championed our efforts to build and maintain long term relationships with clients and business partners.
Potter Lawson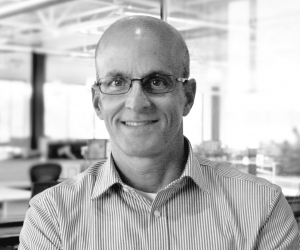 Doug Hursh, AIA, LEED
Principal - Director of Design
Doug is a Principal and Director of Design at Potter Lawson. Doug works with our talented design staff to create designs that embody the visions of our clients. His strengths lie in listening and understanding the needs of our clients, and translating those needs into creative and timeless designs.
Potter Lawson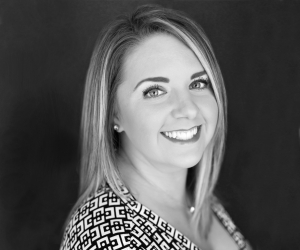 Rebecca Prochaska, Assoc. AIA
Principal
As a Principal and Director of Client Strategy, Engagement and Business Development, Rebecca's passion for connecting people and strong communication skills help her develop and foster relationships with clients, industry partners, and our internal team of leading designers. After 18+ years, her eye for design and extensive knowledge of the firm's history drive her passion for Potter Lawson, clients and the craft of architecture and design.
Potter Lawson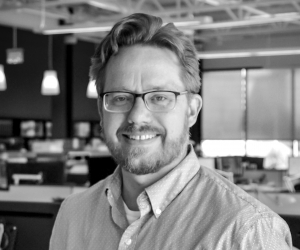 Jody Shaw, AIA, NCARB, LEED AP
Principal - Architect & Sustainable Design Leader
Jody is a vital part of the Potter Lawson team with his greatest strengths being a collaborative design process, consensus building, master planning, and passion for sustainable design. Jody works closely with our clients to develop solutions which are sensitive to their needs, yet responsible to both the budget and schedule and the environment.
Potter Lawson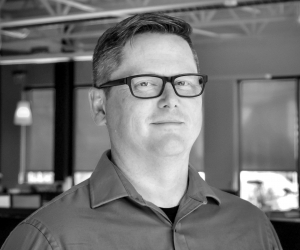 Chad Oistad, CSI, CDT, LEED
Principal - Director of Operations
Chad writes specifications for Potter Lawson and oversees day-to-day operations. He has more than a quarter century of experience in all phases of design, project management, cost estimating and construction. Chad's focus is on procedures, standards, construction materials, contracts and, most importantly, quality.
Potter Lawson