Firm Leadership
Our team exemplifies outstanding leadership, skill, expertise, talent, and a consistent focus on successful client relationships and quality timeless design.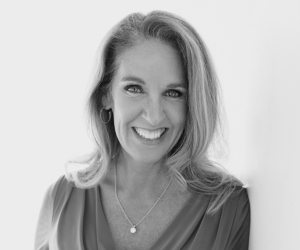 Beth Prochaska
President & CEO
President & CEO, Beth understands sound business practices and strategic partnerships. This expertise helps her lead Potter Lawson's business development and partnering efforts. During her 40 years with the firm, she has championed our efforts to build and maintain long term relationships with clients and business partners.
Potter Lawson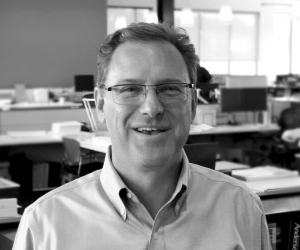 Eric Lawson, AIA, NCARB
Chairman of the Board
Eric's leadership in architecture and construction has prepared him to be an informed and effective mentor to staff. High on Eric's list of business priorities are the values of corporate citizenship and professional ethics. As a result of his hands-on management style, projects under his executive direction have consistently met cost, schedule, and quality targets.
Potter Lawson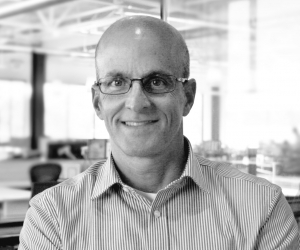 Doug Hursh, AIA, LEED
Principal - Director of Design
Doug is a Principal and Director of Design at Potter Lawson. Doug works with our talented design staff to create designs that embody the visions of our clients. His strengths lie in listening and understanding the needs of our clients, and translating those needs into creative and timeless designs.
Potter Lawson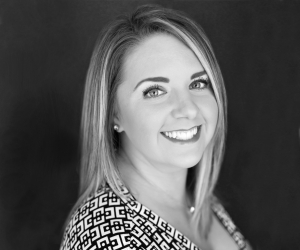 Rebecca Prochaska
Principal - Director of Business Development
As Director of Business Development, Rebecca's passion and strong communication skills help make lasting impressions on potential clients and forge trust among staff. After 15+ years, her eye for design and extensive knowledge of the firm's history drive her passion for Potter Lawson, our clients and the future of the industry.
Potter Lawson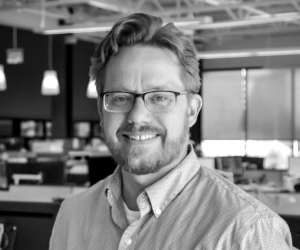 Jody Shaw, AIA, NCARB, LEED AP
Principal - Architect & Sustainable Design Leader
Jody is a vital part of the Potter Lawson team with his greatest strengths being a collaborative design process, consensus building, master planning, and passion for sustainable design. Jody works closely with our clients to develop solutions which are sensitive to their needs, yet responsible to both the budget and schedule and the environment.
Potter Lawson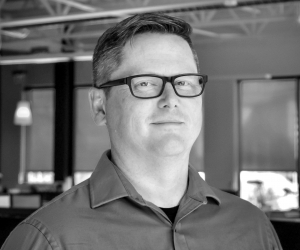 Chad Oistad, CSI, CDT, LEED
Principal - Director of Operations
Chad writes specifications for Potter Lawson and oversees day-to-day operations. He has more than a quarter century of experience in all phases of design, project management, cost estimating and construction. Chad's focus is on procedures, standards, construction materials, contracts and, most importantly, quality.
Potter Lawson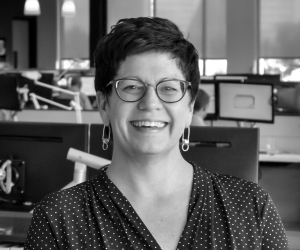 Cindy Howery, IIDA
Director of Interior Design
Cindy has been in the interior design industry for more than 21 years. She brings a wealth of industry knowledge to our clients and her award winning design success comes from an ability to listen and interpret the client's needs and communicate them clearly, while staying within the constraints of a given project.
Potter Lawson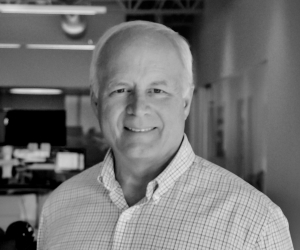 Eugene Post, AIA, LEED
Corporate Group Director
As Vice President and Director of Potter Lawson's corporate group, Gene's wide range of experience over his 35 year career has resulted in his planning and design expertise focusing in the office / corporate arena. Gene has a passion for developing innovative design and planning solutions for each individual client.
Potter Lawson